Sections
Image
Image
Text Area
Dual Degree Program in Technology & Management Industrial Advisory Board

The Industrial Advisory Board (IAB) serves as an advisory body that interacts with industrial professionals, faculties and students in supporting Dual Degree Program in Technology & Management (T&M-DDP), including the discussion and development of curriculum design, teaching and learning, enrichment activities, program management, and industrial collaboration opportunities. The feedbacks from the IAB are invaluable to us in achieving the objectives and enhancing the quality of the T&M-DDP program. 
Advisory Board Members
Image
Chief Digital Officer and Head of FINNOSpace
FORMS HK
Image
Partner, Advisory Services,
Ernst & Young
Image
Founder and CEO, 
Lee's Pharmaceutical Holdings Ltd.
Image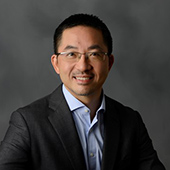 Partner, Head of Greater China, Real Estates
Actis
Image
Senior Vice President, Technology Strategy & Development
PCCW-HKT
Image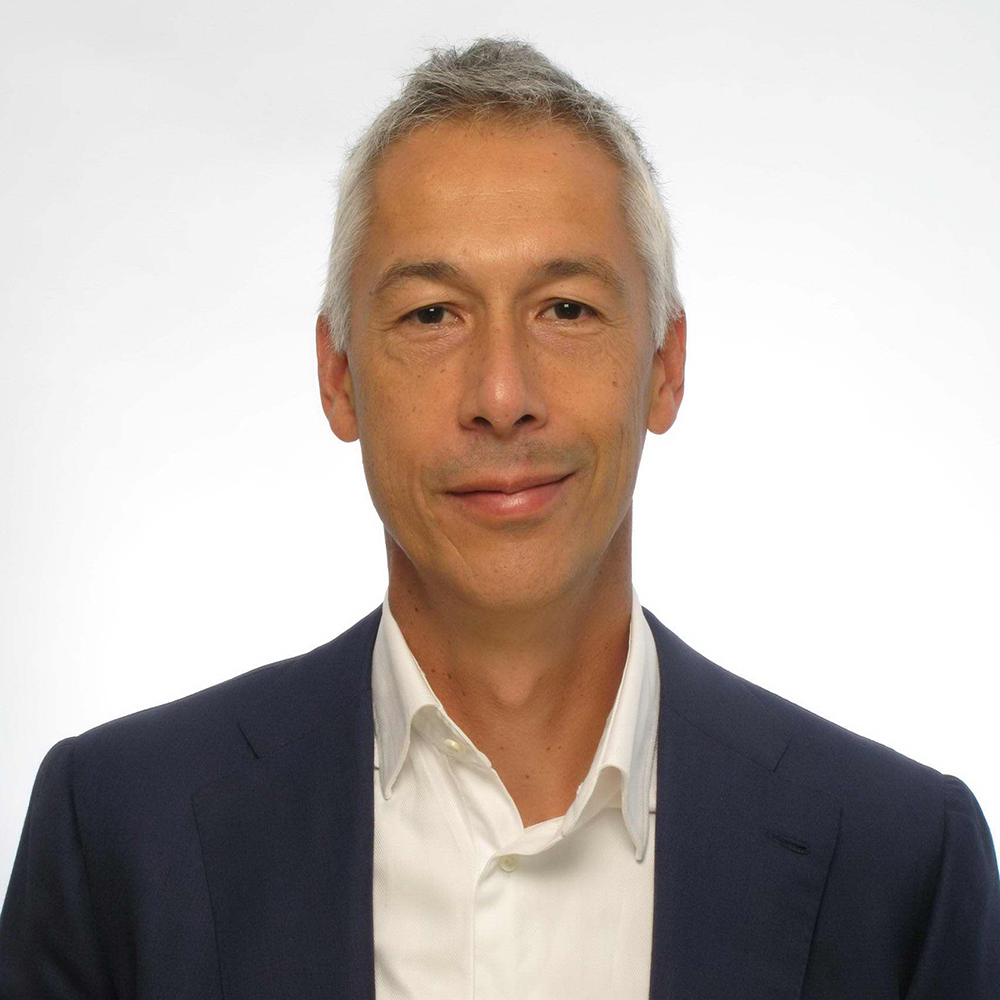 General Manager,  
IBM Consulting Hong Kong
Image
Senior Vice President & General Manager, Product Development & Engineering
HARMAN International 
Image
Group Operating Officer,
UBS
Image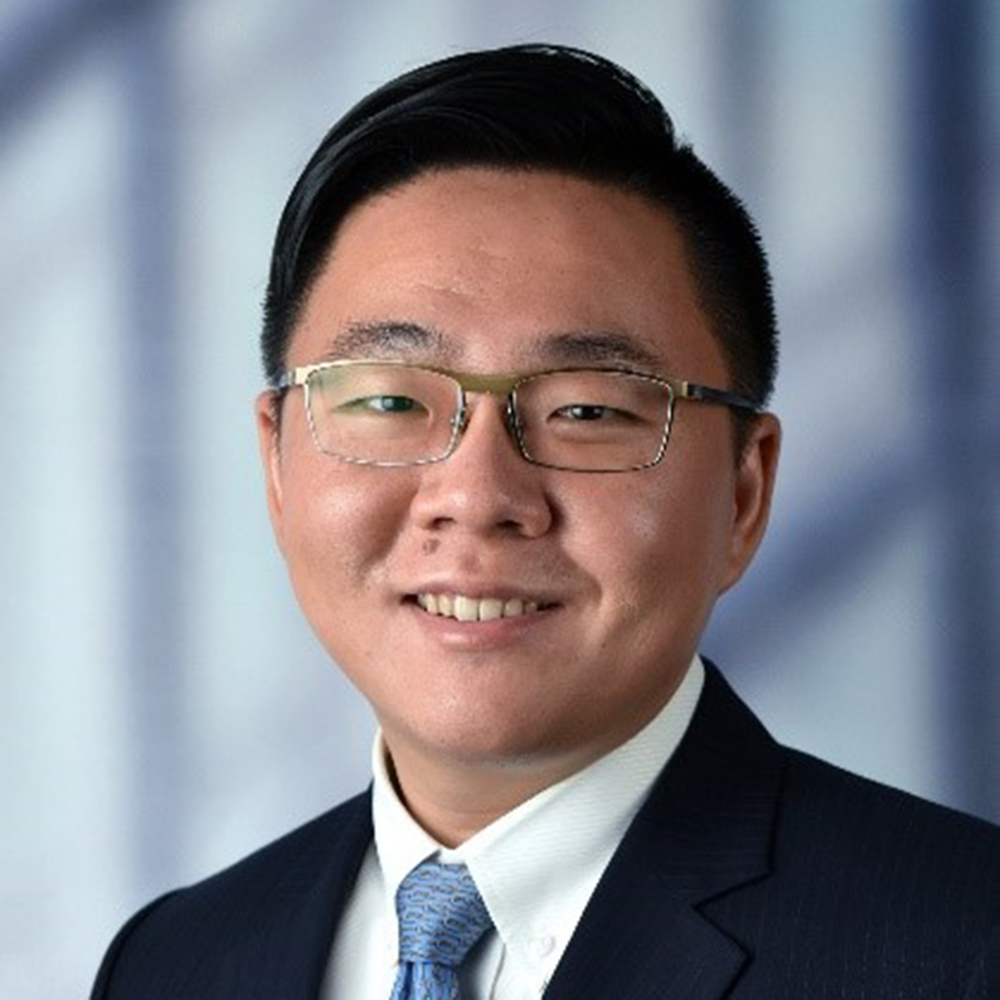 Head of Wealth Management Technology, Asia Pacific
J.P. Morgan
Image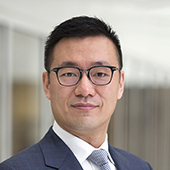 Image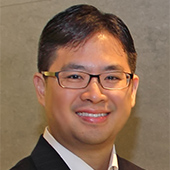 Chief Financial Officer, 
Esquel Group
Image
Head of Sales Asia, 
ANZ Banking Group