Sections
Image
Image

Text Area
Technology & Management Executive Forum Series
Talks focusing on the experiences of successful executives and first-hand accounts of the crucial role of technology and management in the marketplace.
The Executive Forum series is one of the many exciting enrichment programs exclusive to students of Dual Degree Program in Technology and Management. Top applicants of the program were also invited which they can also get a taste of how dual degree students learn.
Two forums are organised every academic year, one in Fall and one in Spring. Through this forum series, participants can:
meet senior international executives and entrepreneurs
gain insights on how business and industry leaders are gearing up to meet future challenges
find out first hand how Technology and Management are crucial to the economy.
List of Speakers and Talk Topics
Image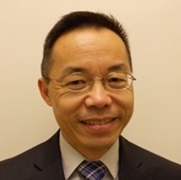 Driving value creation in growth-stage companies in Asia - some of the challenges and opportunities in VC/PE industry
Managing Director and Portfolio Management Leader, Olympus Capital Oct 2022
Image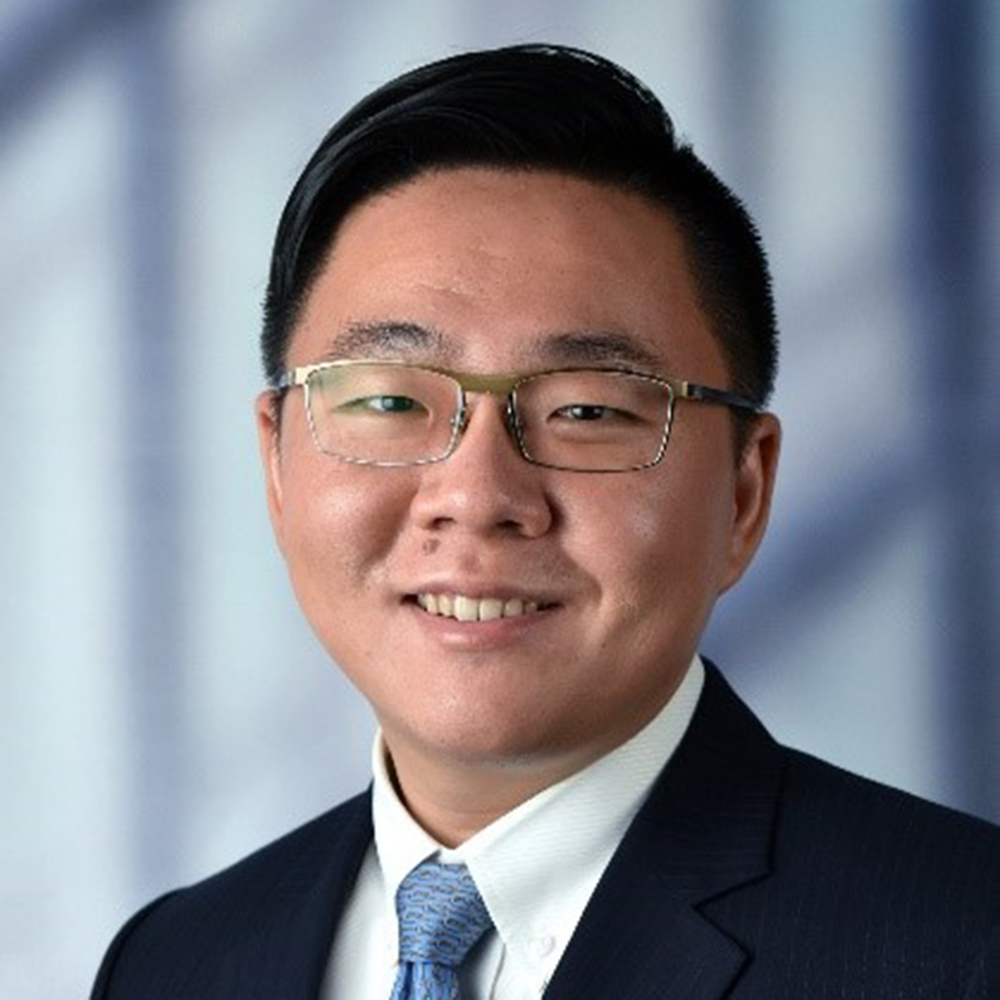 Fireside Chat with Mr. Byron Wong from J.P. Morgan
Head of Wealth Management Technology, Asia Pacific, J.P. Morgan  Mar 2023
Image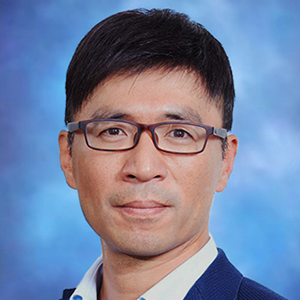 Evolution of Mini-Human Heart: From Concept to Business
Chief Executive Officer and Co-founder, Medera Biopharmaceutical Oct 2021
Image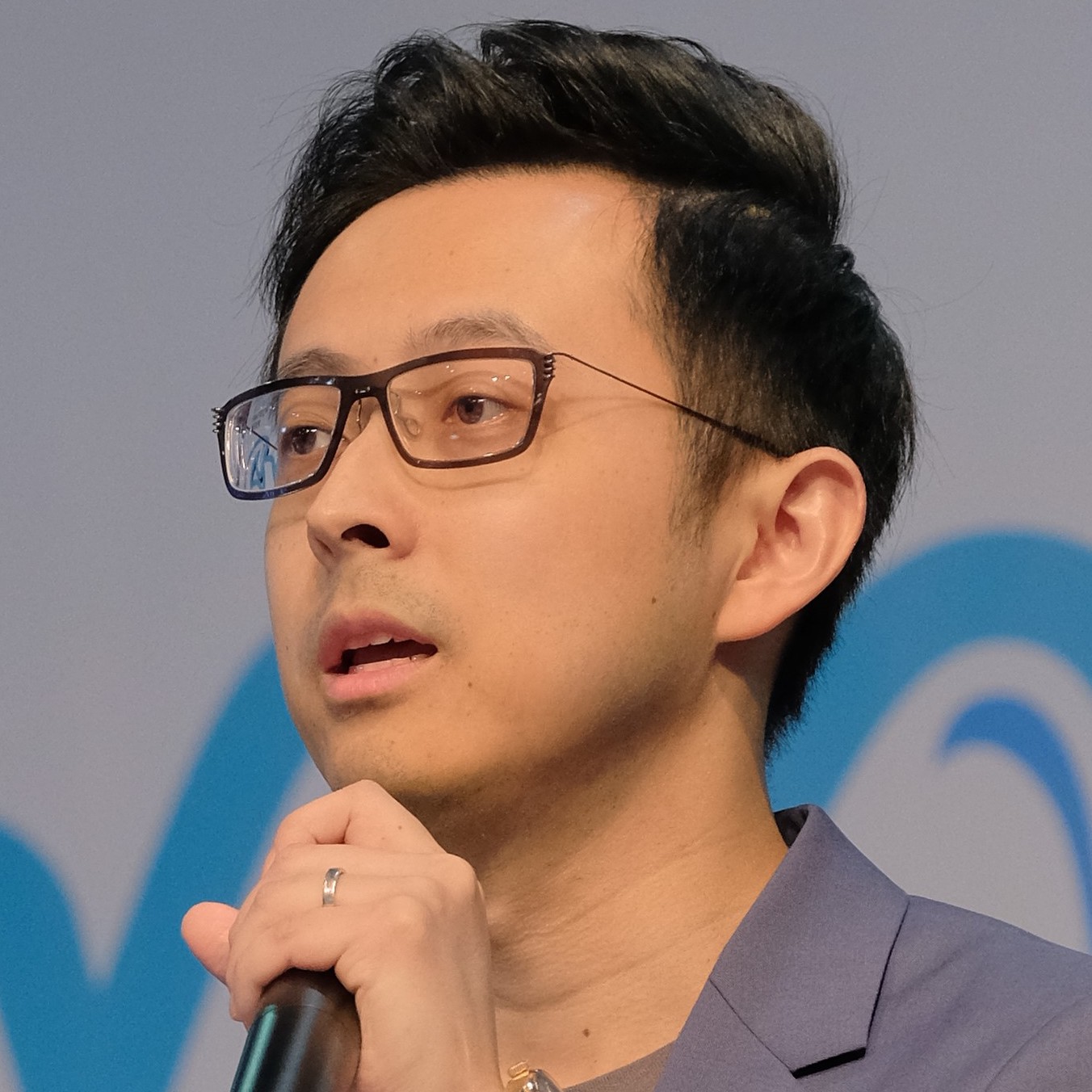 Entrepreneurship vs. Corporate: Which path first?
Co-Founder & Managing Partner, MaiCapital and CEO, MaiBlocks Technology Feb 2022
Image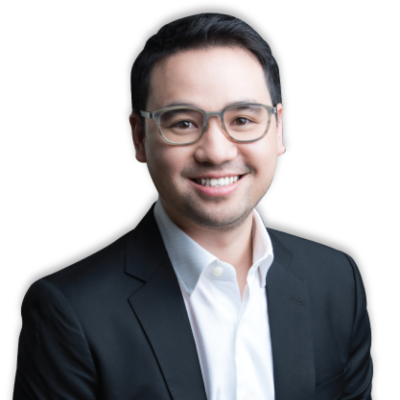 Shaping the future of finance: Innovating to meet new opportunities and challenges
Chief Executive Officer, Assured Asset Management Oct 2020
Image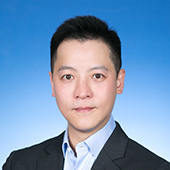 The Role of Product Management in the Technology World
SVP & GM, Product Development & Engineering , Harman Consumer Audio Feb 2021
Image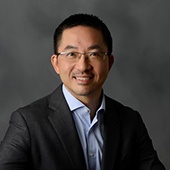 Social Impact Investing
Head of Greater China and North Asia Real Estate, Actis Oct 2019
Image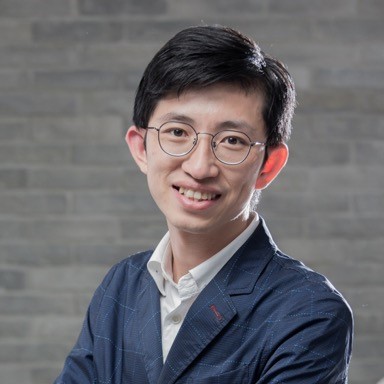 Digital-enabled Brand Building-P&G Greater China Case
General Manager, China Haircare Marketing, Procter & Gamble Mar 2020
Image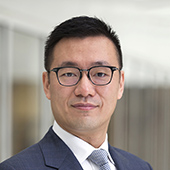 Digital Transformation
Legal Director, Arup Oct 2018
Image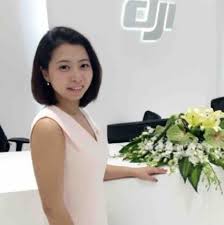 The Future of Possible
Senior Director, Corporate Strategy & Communication, DJI Mar 2019
Image
Innovation in Banking IT-Gamification for the Next Gen
Director, Global Portfolio Manager, UBS Sep 2017
Image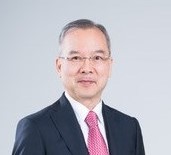 Trigger
Chairman of Harmony Asset Management Limited Mar 2018
Image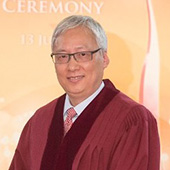 Biotech Start-Up-The Growing Pain & Fun
Chief Executive Officer, Lee's Pharmaceutical Holdings Limited Sep 2016
Image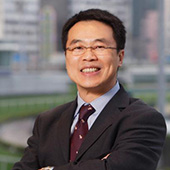 Century-long organization vs Startup
Head of IT infrastructure and Operation Services Feb 2017
Image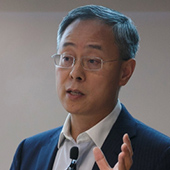 Multidiscipline As a Competitive Advantage For Investment Banker
Managing Director, baring Private Equity Asia Oct 2015
Image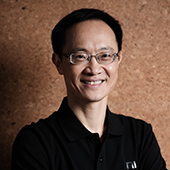 Embracing the Power of Internet
Co-Founder and President, Xiaomi Corporation Mar 2016
Image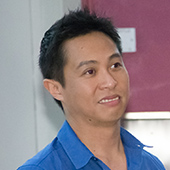 Digital: The new battle ground in Banking
Global Head of Digital Innovations & Mobile Platform Engineering, HSBC Apr 2015
Image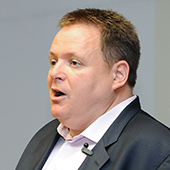 Sparking Innovation! The Importance of Landing Insights in a Busy Changing World
Senior Vice President & General Manager, Strategic Business Unit Home & Multimedia for Harman Lifestyle Division Sep 2015
Image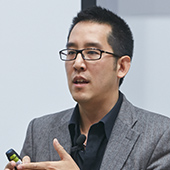 The Entrepreneurial Mindset: Creating Opportunities for Your Career
Principal Founder, Advances Diamond Solutions, Inc. Apr 2014
Image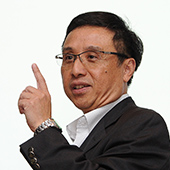 "Invent" your career with Vision and Passion
Chairman of i-Sprint Innovation Apr 2014
Image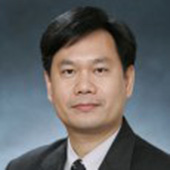 Essential Skills for Success in Today's Connected Economy
Managing Partner, Global Business Services, IBM China/Hong Kong Limited Nov 2012
Image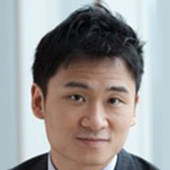 Driving Business Value with IT
Director, Deloitte Cosulting Nov 2013
Image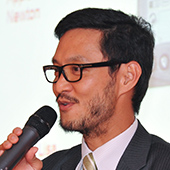 Engineering & Business?
Chairman, CEO and Director, Perception Digital Goldings Limited May 2012
Image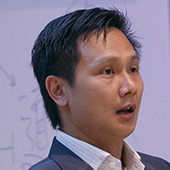 How to design and engineer your career
Global Sales Director, DuPont Apollo Oct 2012
Image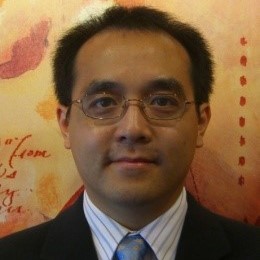 Making Technology an Enabler for Business
Chief Technology Officer, QNet Nov 2011
Image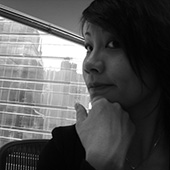 Remarking traditional media entertainment for NextGen
Strategic Advisor, Next Mobile Limited Apr 2012
Image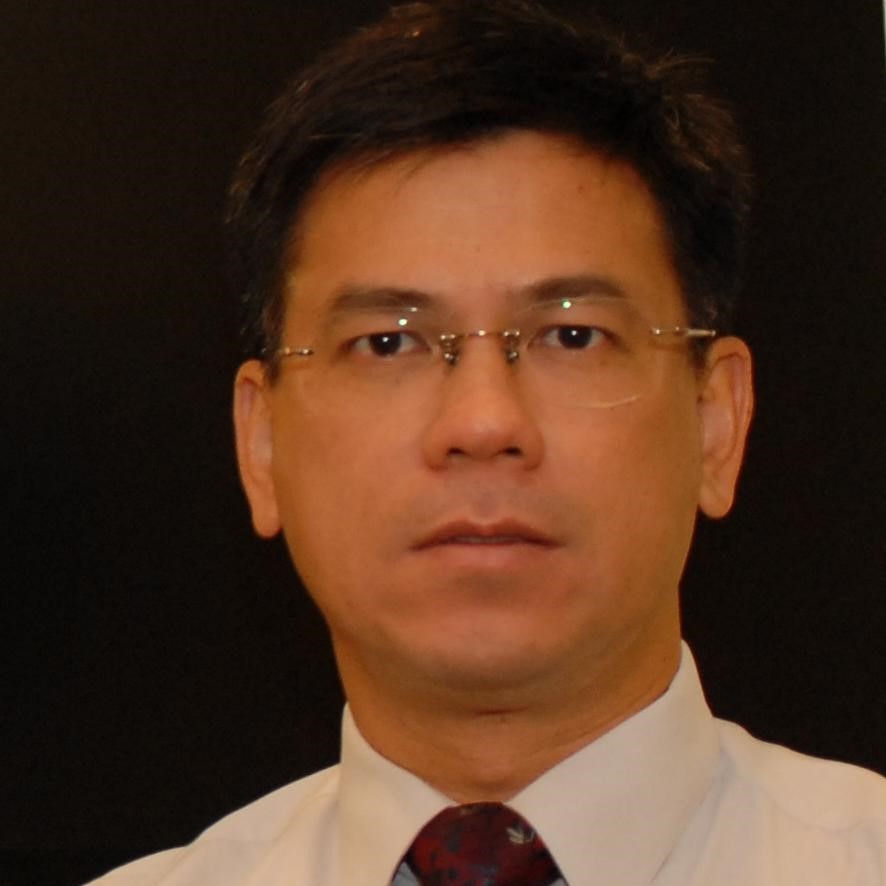 Strategies and Challenges for IT in Banking Industry
Senior Vice President & Chief Information Officer, China Construction Bank (Asia) Mar 2010
Image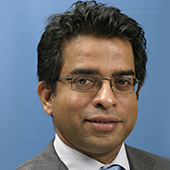 Technology as a Strategic Advantage in Investment Banking
Chief Information Officer, CLSA Mar2011
Image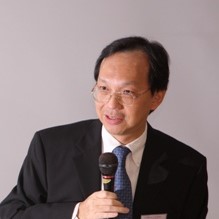 Building a smaller footprint-The DuPont Approach to Sustainable Growth
Former President, Du Pont China Limited Nov 2007
Image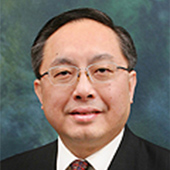 Effective and Successful T&M Execution
Chief Executive Officer, Hong Kong Cyberport Management Company Limited Mar 2009
Image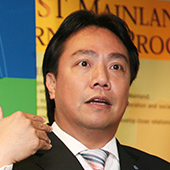 Challenges for Innovation in Asia
Director, Business Development, Schmidt Electronics Group Nov 2006
Image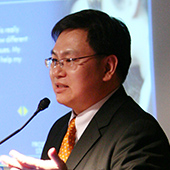 Authentic Leadership and Seld-Awareness
Generl Manager, Cisco Systems Feb 2007
Image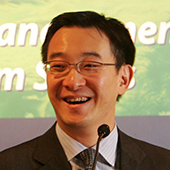 From Engineering to Invesment Banking-Strategies for Successful Career Development
Director HK, Investment Banking, Global Banking of Citigroup Mar 2006
Image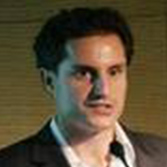 Developing Strategy in an Opaque and Evolving Legal Environment
VP and General Counsel, Asia Pacific, CIBC May 2006
Image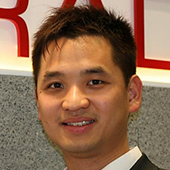 Starting Your Business: Strategies and Challenges
CEO, Radica Systems Limited Jul 2005
Image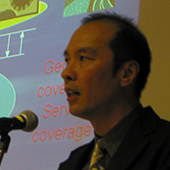 Logistics Strategies for Global Enterprises
CTO, Orient Overseas Container Line Ltd. Jul 2005
Image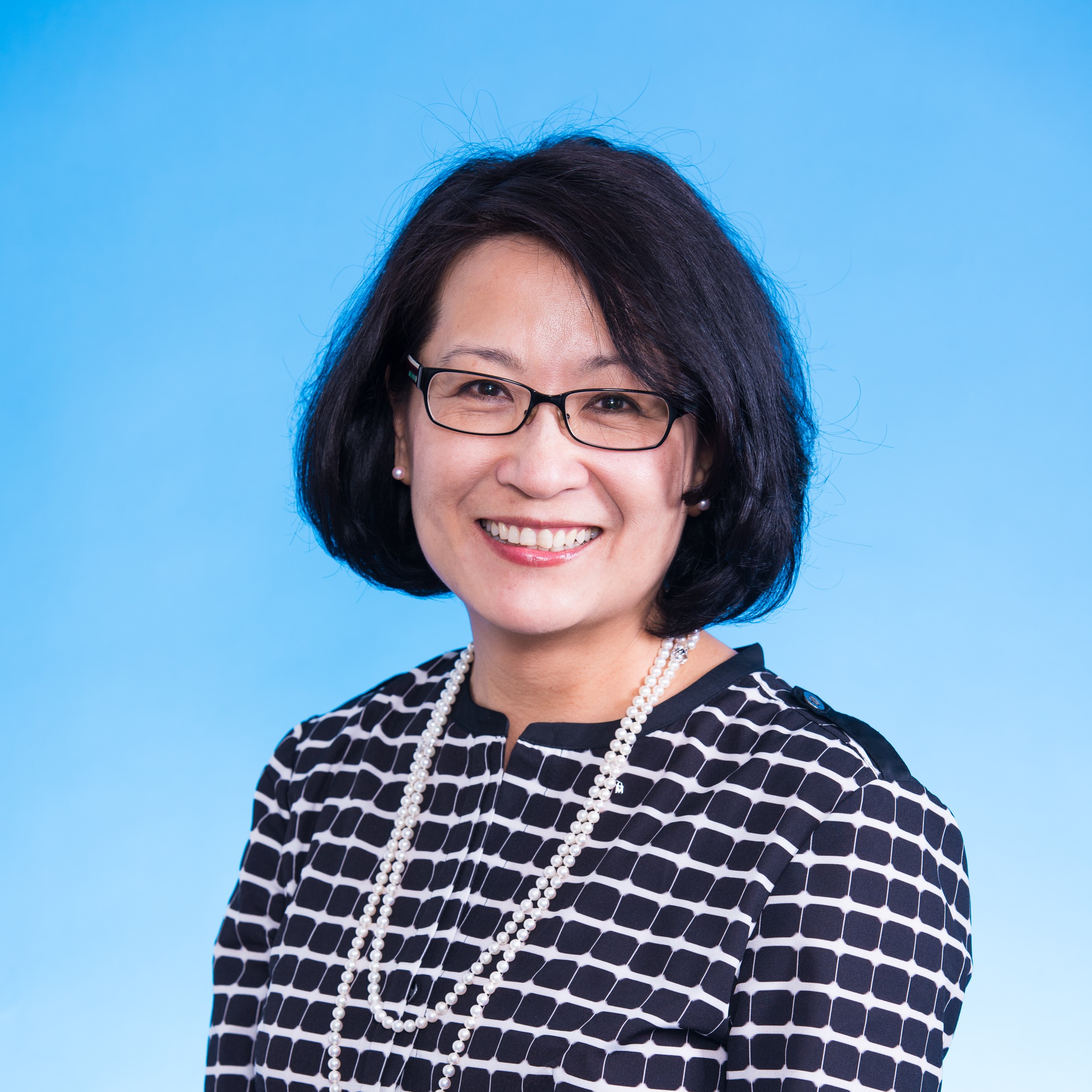 Critical Success Factors of a Career in High Tech Industry
General Manager, Industry Solutions, Sun Microsystems Mar 2005
Image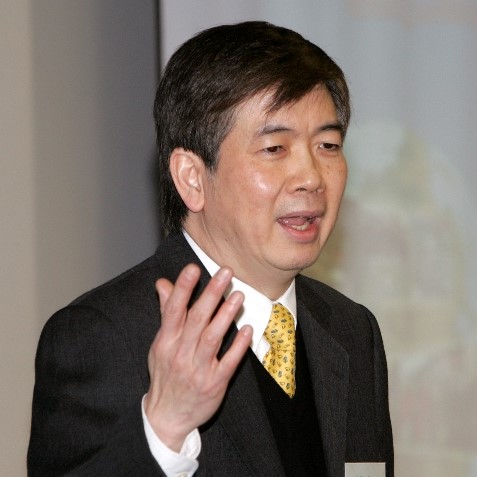 Technology and Management Convergence: Roles for Success
Technology and Management Convergence: Roles for Success Mr. John Lun Vice President, Chemical Project Development, ExxonMobil Mar 2005